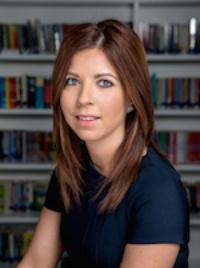 Ms Nichola Kerlin
Position:
Head of Secondary,Year 10 Mentor
Qualifications:
BA Hons English & P.G.C.E Secondary English CCET Level 7 Certificate of Competence in Academic Testing OCN Level 7 ADHD
Since 2010, I have taught English, Religious Studies and Drama in a Secondary Grammar School on the North Coast of Ireland. My role included; Special Educational Needs Coordinator, Literacy Coordinator and Shared Education Coordinator. I enjoy travelling to new places, reading, dancing and love the opportunity to take part in water sports...and visit water parks too! I love Spanish tapas, the beach and learning salsa! I am very excited to start my second year as a teacher at BISM!