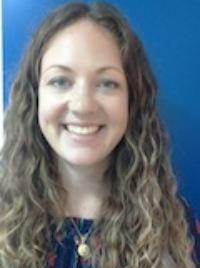 Ms katherine costello
Position:
Year 4 Teaching Assistant
Qualifications:
Bachelor of Arts in English
I am a positive individual who enthusiastically works to the best of my ability. After spending three years at Manchester Metropolitan University and working within Primary and Secondary schools, I believe I can encourage a class with my passion for learning, especially when covering Literature/Reading. In my spare time I love to travel and be introduced to new cultures.